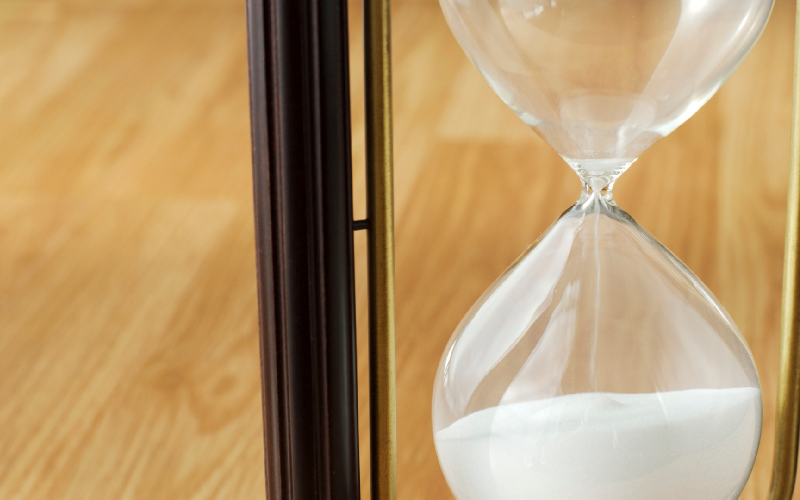 A Vaccine TRIPS Waiver Now: Letter to WTO
Vaccination can save lives in millions. Massive upscaling of vaccine production is required across the globe with the COVID-19 pandemic continuing and with the prospect of new waves, and new variants in the future.
The World Federation of Public Health Associations, the Sustainable Health Equity Movement and the Global Network for Academic Public Health urge the World Trade Organisation to do everything in its power to achieve agreement to a temporary vaccine Trade-related Intellectual Property Rights waiver at its Ministerial Conference.
We believe the vaccine TRIPS waiver is the single most important action that can be taken to secure full and fair access to vaccine across the world, to give us the best possible chance of ending this pandemic, saving lives, and preventing disease and disability.