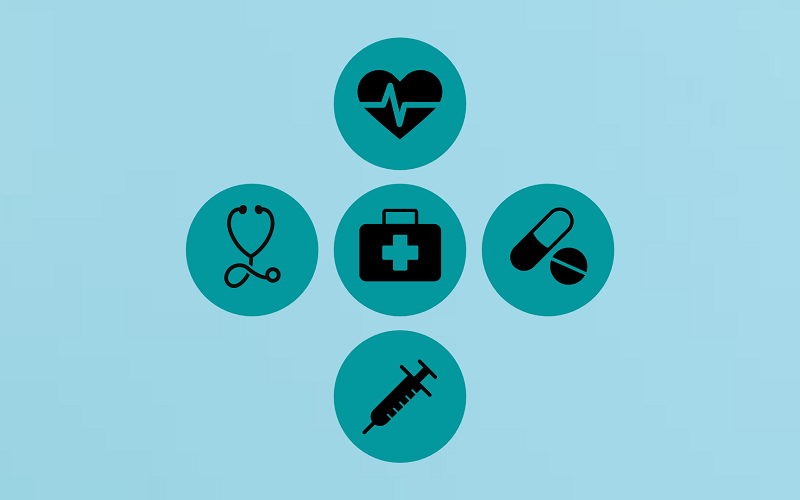 4 Pillars to Support V
alue-based Healthcare
Value-based healthcare approach is a health outcome focused theoretical framework meant to support the appropriate allocation of resources and to ensure the sustainability of healthcare systems.
The concept of value in healthcare was introduced in 2010 and first linked to the efficiency criterion, namely achieved health gains compared to committed resources. However, value-based healthcare should not look at technical value in isolation, rather utilize a comprehensive approach that is built on four pillars to support solidarity-based healthcare systems:
Personal value: refers to the appropriateness of care in respect to patients' personal goals.
Societal value: looks at the contribution of healthcare to social participation and connectedness.
Allocative value: pinpoints to the equitable distribution of resources across patient groups.
Technical value: that look at the efficiency of resource allocation.
These four pillars should be investigated before making every health and healthcare decision in order to foster sustainable and resilient healthcare systems.