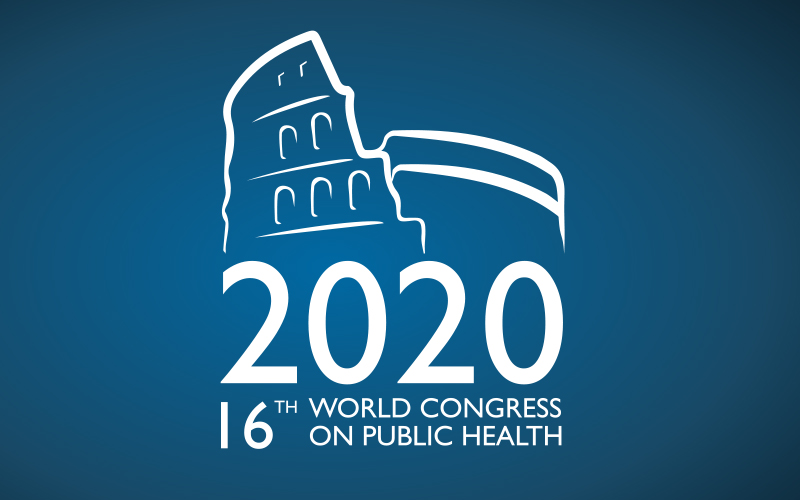 16th World Congress on Public Health
12 – 16 October 2020
The 16th World Congress on Public Health (WCPH2020) begins on Monday 12 October 2020 under the theme "Public health for the future of humanity: analysis, advocacy and action". More than 3.500 people from 122 countries have registered to attend the five-day event, which will take place online at a time when sharing scientific knowledge on public health has become more important than ever.
Co-organised by the World Federation of Public Health Associations (WFPHA), the European Public Health Association (EUPHA) and the Italian Society of Hygiene, Preventive Medicine and Public Health (SItI), the Congress gathers the global public health community at a critical time for the planet.