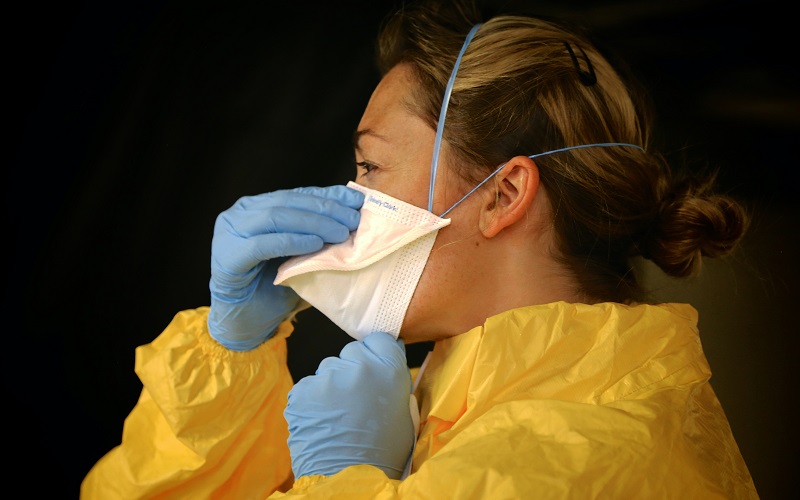 WFPHA Has Joined the WHO's Campaign for #VaccinEquity
Health workers have been at the frontline of the COVID-19 pandemic response.
In January 2021, the Director-General of the World Health Organization (WHO) has called all countries to work together in solidarity to start vaccination of health workers and those people at highest risk of COVID-19 in the first 100 days of the year.
WFPHA has joined WHO's call on global, national and local leaders to accelerate the equitable rollout of vaccines in all country.
"We must come together to protect and invest in the people who protect us all, no matter where they live."