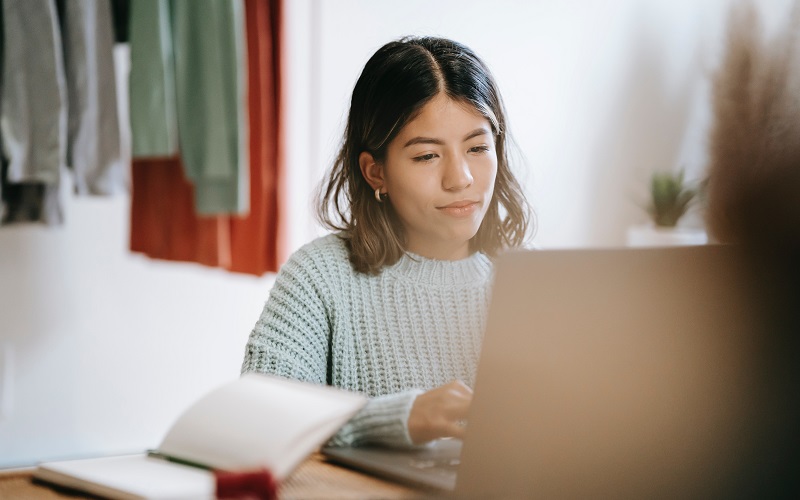 Translator/Reviser (English into French) Internship!
The World Federation of Public Health Associations is currently looking for 1 Translator/Reviser Intern for the International Office in Geneva, Switzerland.
The WFPHA is an international, nonprofit, nongovernmental organization composed of over 130 associations member, mostly multidisciplinary national public health associations, and representing around 5 million public health professionals worldwide. WFPHA is accredited as an NGO in official relations with the World Health Organization (WHO). The Federation is also accredited to the United Nations Environment Programme (UNEP), holds consultation status with the United Nations Economic and Social Council (ECOSOC), and holds observer status with Codex Alimentarius of the Food and Agriculture Organization of the United Nations.
Key Responsibilities
Revise translation projects in Public Health domain from English into French.
Counsel and assist translators and provide feedback on their work.
Monitor the quality of translations.
Participate in terminology work.
Requirements and Competencies
Advanced university degree in translation, modern languages, or linguistics.
At least 2 years' relevant professional work experience in translation, revision and editing.
Knowledge and experience in using CAT tools.
Mother tongue level of French and excellent knowledge of English.
High level translation, revision and editing skills.
Knowledge of MS Office.
Comfortable with new technologies.
Eager to work within a multicultural and international environment.
A good team player with a "can-do" attitude.
Good at multi-tasking and working with strict deadlines.
Modality
Intern will work mainly remotely.
Compensation
The internship is unpaid. The organization does not cover re-location expenses and does not sponsor international student visas.
Period
Starts as soon as possible for a minimum of 3 months. The internship may be part-time or full-time.
How to Apply
If you are interested in applying for the internship, please send CV and motivation letter to Razieh Azari: Razieh.azari@wfpha.org