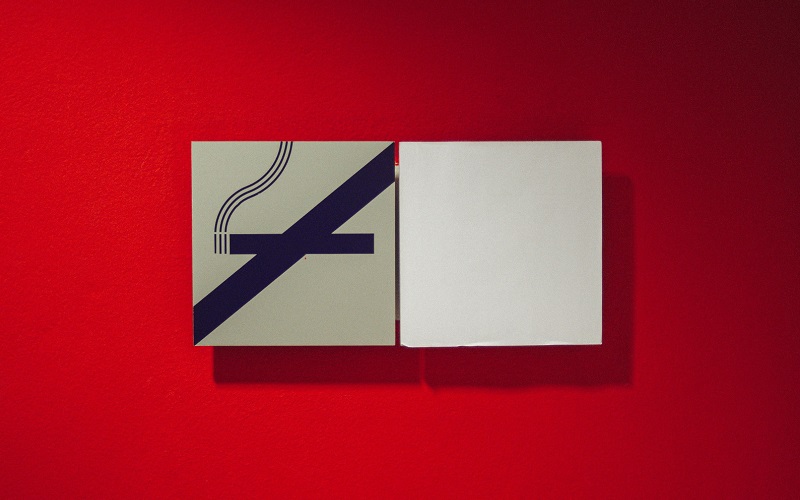 Tobacco is one of the biggest public health problems the world has ever faced. It kills more than 8 million people a year around the world.
To support the implementation of tobacco control policies, the WFPHA Tobacco Control Working Group has launched "Tobacco Control Talks".
Tobacco Control Talks invites leading experts to discuss crucial tobacco control issues. Join us as each talk aims to be educational, inspiring, and useful for tobacco control researchers and advocates from all over the world.
The talks will stream on the WFPHA's YouTube, Facebook, Twitter and LinkedIn.
Keep up to date with all the activities and news relating to #TobaccoControlTalks by following us on our social media.