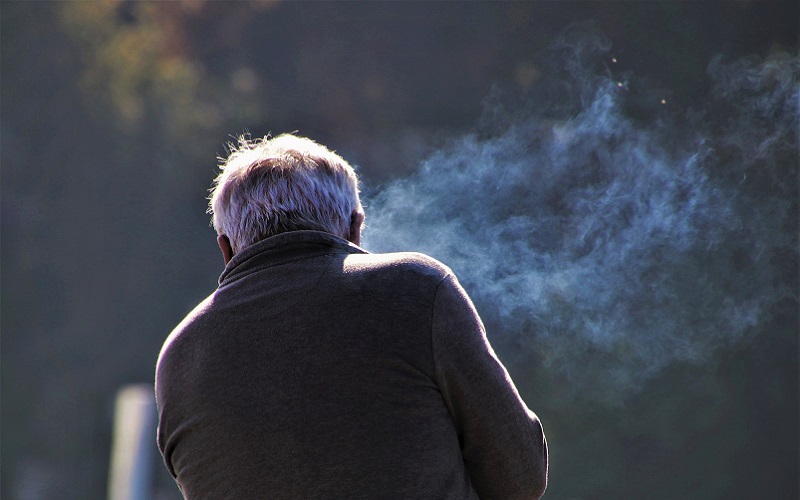 Tobacco Control Policies Matter: Global Evidence from the International Tobacco Control Policy Evaluation Project 
In the latest episode of Tobacco Control Talks, Dr. Geoffrey T. Fong, Founder and Principal Investigator of the International Tobacco Control Policy Evaluation Project (the ITC Project), provided an overview of the ITC Project and presented key findings from over 15 years of tobacco control policy evaluation research conducted in 29 countries.
The talk presented findings from high- and low-middle-income countries to illustrate the population impact of strong vs. weak implementation of the WHO Framework Convention on Tobacco Control.
Dr. Fong highlighted the importance of ITC evidence in overcoming industry challenges to stronger tobacco control policies and how the ITC Project has evolved in response to pressing policy challenges in today's rapidly shifting nicotine marketplace.
Click on the link below to watch this episode on our YouTube channel.
This episode of the #TobaccoControlTalks was co-chaired by Dr Florian Stigler of the WFPHA Tobacco Control Working Group and Ms Hanin Odeh of the World Heart Federation.