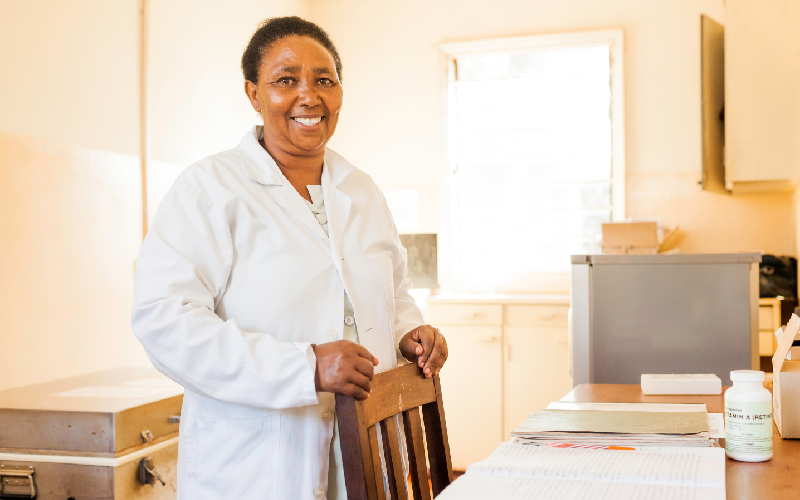 Protecting Health Workforce through Vaccination in Low-income & Low-Middle-income Countries
Protecting people worldwide with the appropriate vaccinations is a priority to save millions of lives. This is even more true for the healthcare and public health workforce, very often on the front lines of caring for patients and communities.
While many countries, including those in less wealthy settings, often have infrastructure and policies to guarantee vaccinations for children, this is not always the case for adults or for health workers. Indeed, in many countries, a lack of infrastructure or appropriate policies undermines access to vaccination throughout the lifespan. This means that high-risk categories like health workers are not protected, creating a huge problem not only for the individual but for the whole society.
On December 08, 2022, at 10:00 (CET), health and public health professionals from low- and lower-middle-income countries will present the real life of a health worker in their country, explaining whether and how this category is or is not protected by immunization in order to better understand the situation on the ground, the needs, and the gaps to be filled.
Participation is free, but registration is mandatory. Save your spot by clicking on the link below.