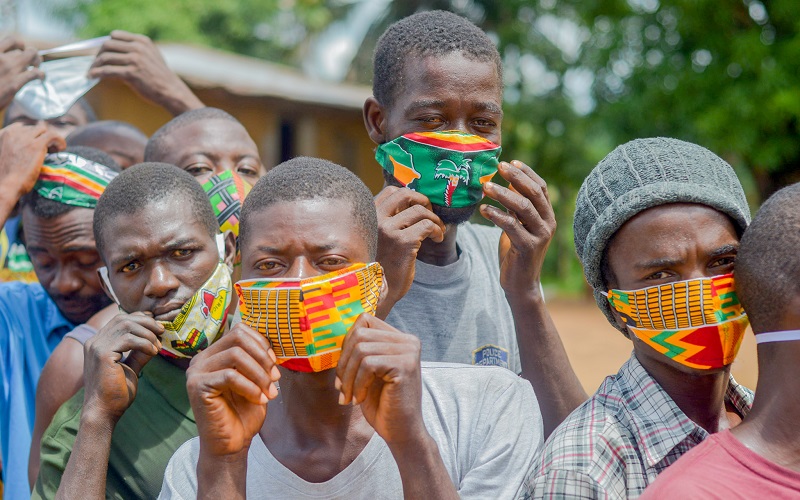 Equity: COVID-19 Vaccines as a Global Public Good?
The outstanding scientific achievement of 2020 was the rapid development of safe and effective vaccines against COVID-19. 2021's challenge is to produce sufficient doses and immunize a planet of nearly 8 billion people. The global rollout has been called a "catastrophic moral failure" by WHO Director-General Dr. Tedros Ghebreyesus for its glaring inequities, as rich countries snap up supply and poorer nations are forced to wait at the back of the queue.
This fifth and final instalment of Operation Vaccination focuses on equity in the global vaccination race. The post includes discussions about hoarding doses and vaccine nationalism, the role of COVAX in striving for a level playing field, the TRIPS waiver proposal to temporarily suspend intellectual property rights to improve manufacturing capacity, and the risks to all of us if current trends continue and the imbalance of access to COVID vaccines is not redressed.
If you have any feedback or specific questions you would like answered, please feel free to contact us.