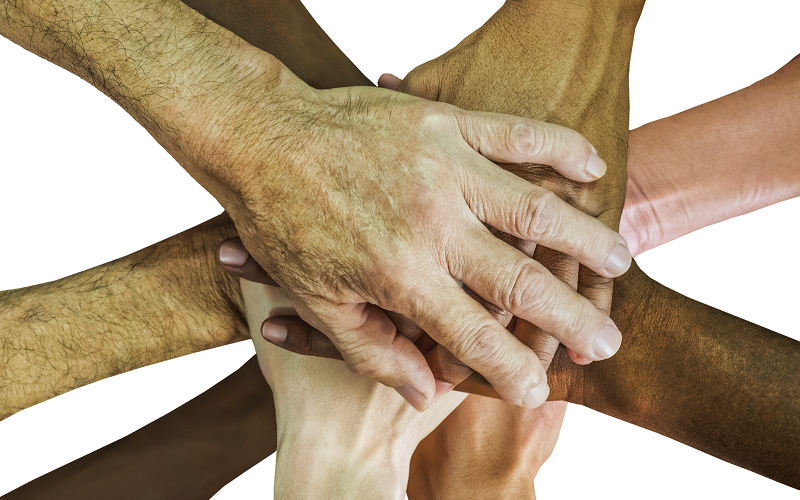 Call to Governments to Support the TRIPS Waiver Proposal to End the COVID-19 Pandemic
The time is now to stop vaccine nationalism, private profiteering, and stand in solidarity with the world for health equity and human rights.
WFPHA joins the urgent call to governments, overwhelmingly in rich countries, to join the world in supporting the TRIPS waiver proposal to ensure equitable access to COVID-19 vaccines and other medical tools. The proposal calls for the temporary suspension of the patent system for Covid-19 products until worldwide immunity is achieved.